Lodge Ness is situated in the Highland town of Invergordon, Ross-Shire, which boasts wonderful views of the Cromarty Firth. The Lodge received it's Charter on the 4th May 1899 from the Grand Lodge of Scotland.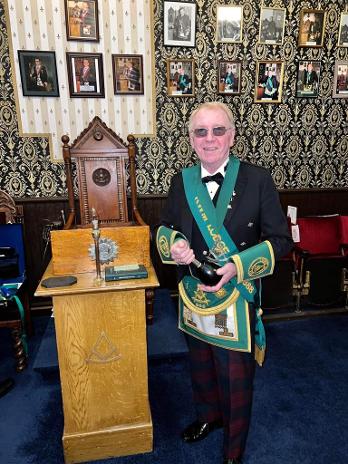 Please read a welcome note from our R.W.M. Ian Carlton Wilson
"On behalf of the Brethren of Lodge Ness No. 888, I welcome you to our website, and look forward to extending that welcome further should you ever have the opportunity to visit our Lodge.
Our Regular Meetings are held on the 2nd and 4th Tuesday between October and March and commence at 8pm.
I hope you enjoy your visit to our website and find something of interest therein".
© Copyright Lodge Ness 888 2019